You have rotated your device to landscape view. We would advise surfing the website in portrait mode as some of the areas might not be available in landscape mode.
Close
Back to Business as Usual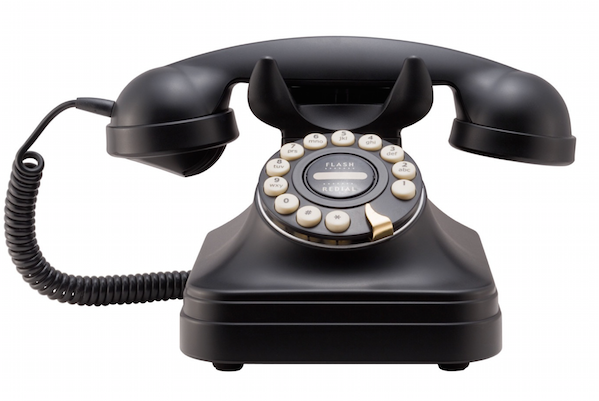 BT have got our phone line back to normal working order, so we are back to business as usual =]
We really appreciated your understanding and cooperation while they were down. Thank you very much.